Errant Kingdom
Call Me Under Demo & Kickstarter LIVE!
---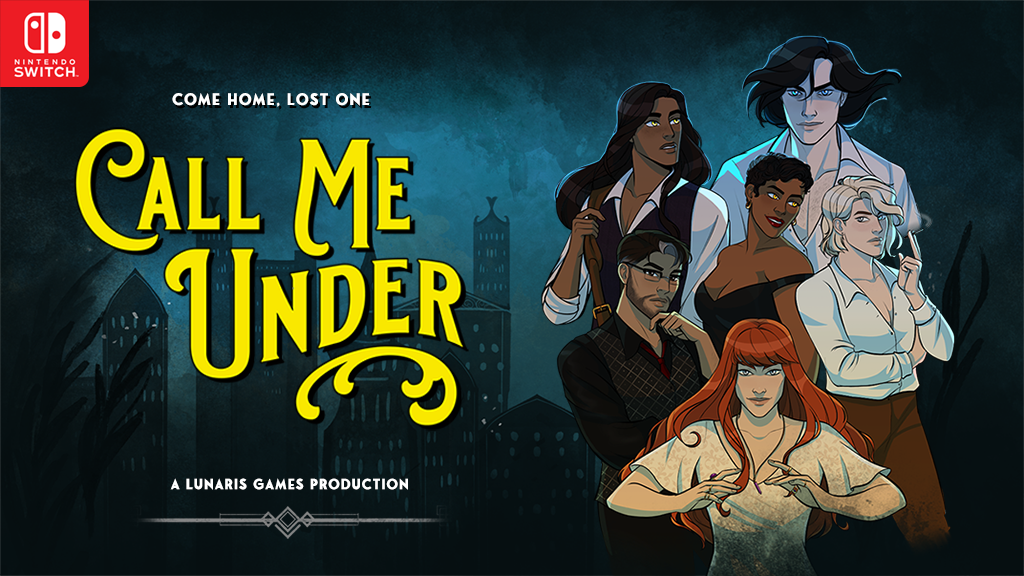 CALL ME UNDER KICKSTARTER AND DEMO ARE NOW LIVE!
Dive into the 1950s and explore an eldritch-horror infested world soaked in dark magic, mystery, and romance. Call Me Under takes place in the mysterious underwater city of Styx, a haven inhabited by humans, sirens, and a host of unknown otherworldly entities.
Our Kickstarter campaign launched on Saturday and we're already almost 70% funded! Help us get the rest of the way by pledging here and you also can hop over to our itch page and play the demo!